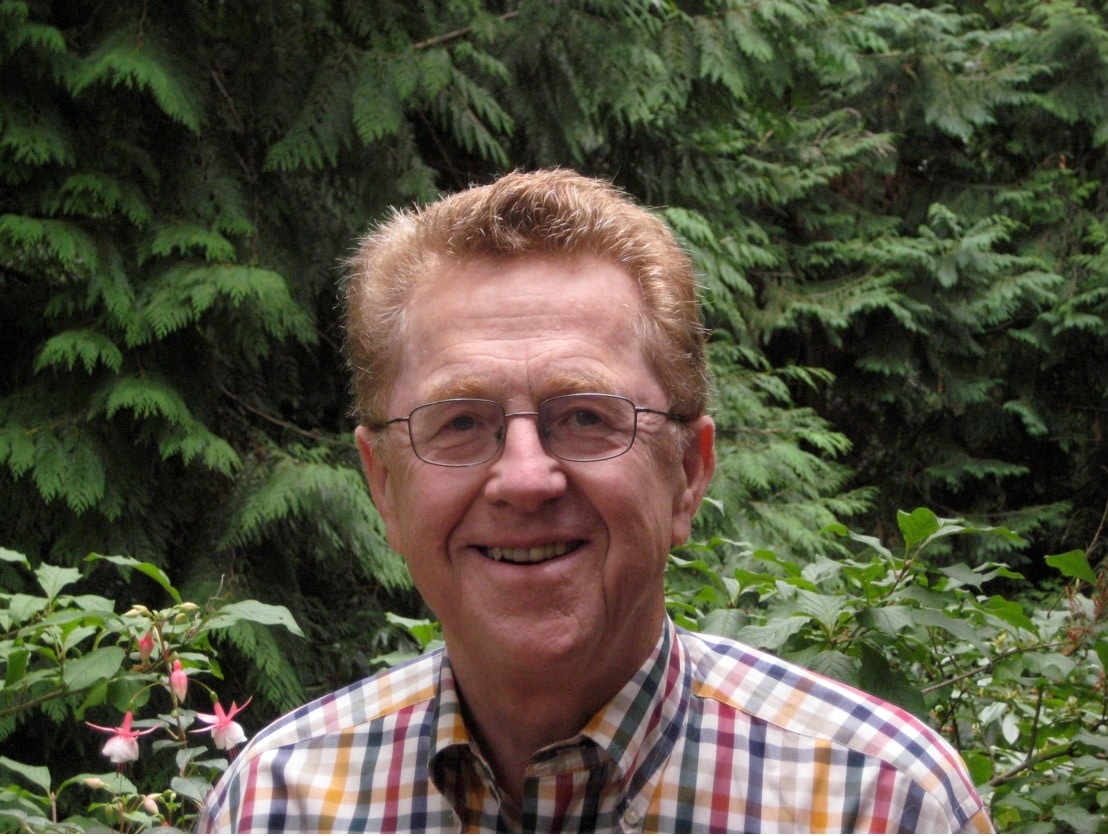 From President Brian Ruder | Fall 2020
As the fall season begins, our guides still cannot freely travel. We are working to develop new remote tools that allow us to provide a level of support during the pandemic. Our basic model is based on in-person visits. Most of our clients want two visits. At the first education visit, we make sure that the client has the necessary tools and knowledge to use them. This provides clients with a sense of control that is very comforting to them. The second visit comes only if the client decides that they want us there when they are ready to die. This personalized approach has served our clients well for the past 16 years.
Now our guide leaders are developing tools that allow us to safely provide the education visit remotely for some clients. Those processes are being tested now. We have also developed a Voluntarily Stopping Eating and Drinking (VSED) team to provide another tool to support clients who want to manage their end days. Our goal is to educate as many people as possible without undue risk to clients, their families and the guides.
This summer we successfully piloted a webinar focused on dementia that included information on our new Supplemental Advance Directive for Dementia Care (SADD). The Directive is designed to prevent dying people from being force fed against their wishes, even if suffering from dementia. FEN will provide legal support to accepted participants, should their Directive not be honored. We want to know what other webinar topics are of interest to our members. If you have topic ideas, send them to fenwebinar@gmail.com.
We are introducing a new initiative this fall to educate members on the qualities to look for in the person who will implement their advance directive. Many of us name our spouse or family friends for this important responsibility. Experience tells us this sometimes may not be the best choice. It can be emotionally difficult to make a life and death decision while a loved one is dying. Our program is just beginning, and we are hopeful about its potential benefit to our members and their families.
I am pleased to announce that Adam Rose joined our board in July. He has been involved in adult education for much of his career and has already demonstrated that he can make a difference to FEN's future.
We continue to research new tools and techniques for self-deliverance. This fall FEN will participate in the international NU-Tech meeting, where the latest ideas and techniques are shared. We are committed to finding new and better ways for qualified people to manage their end days.
Finally, we are considering how our organization can best respond to the important movement for diversity, equality and inclusion that is underway in our country. We recognize we have a lot of work to do. It will not be easy, but we are up to the task and open to ideas.
Advance Directive for Dementia
In Spring 2020 we introduced an advance directive allowing competent people to die naturally after they lose mental competency by voluntarily stopping eating and drinking (VSED). Our initiative will offer qualified members a way to sign up and get legal support should they have any issues trying to follow the directive.
Psychosocial Issues
We have just started a research effort to gather information on how psychosocial issues influence a person's desire to hasten death. We hope that this research will not only assist us in our decision process for accepting new clients but also will produce a research paper for the general public that will allow more people to know about FEN and its important work.
And of course, we will continue to focus on our mission, which has not changed, of providing education to competent persons wishing to know about self-deliverance.