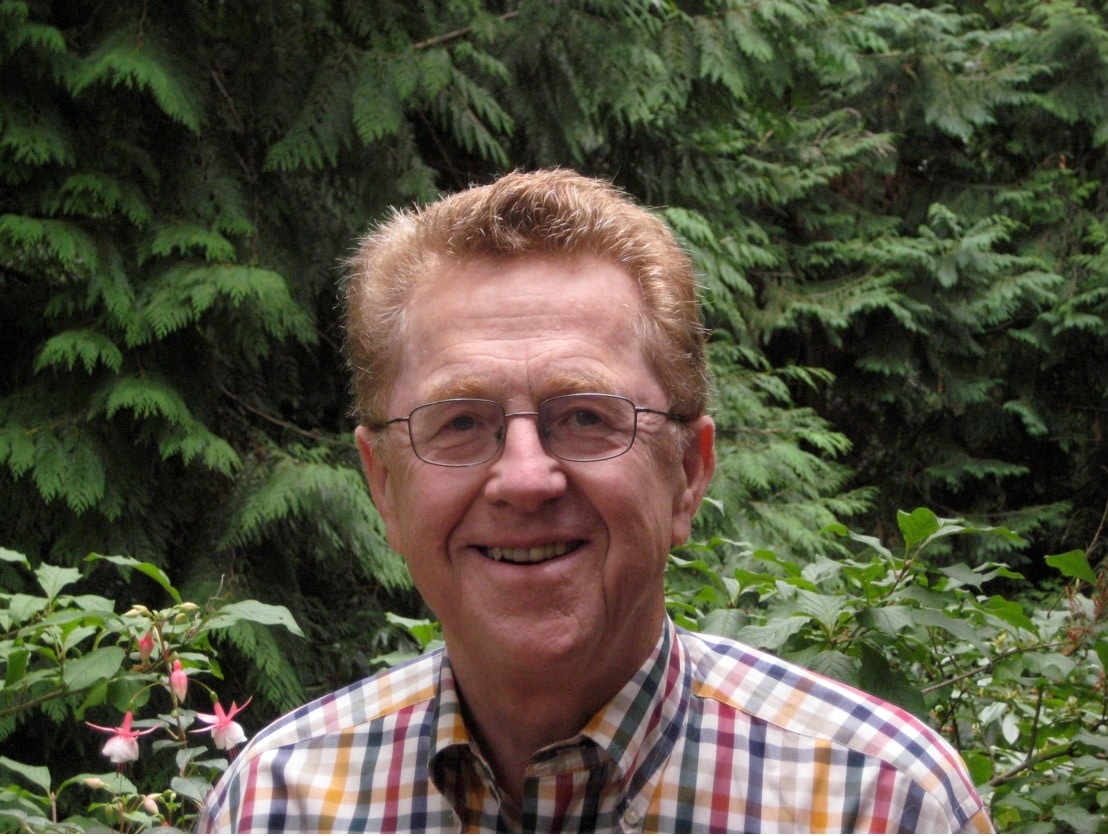 From President Brian Ruder | Winter 2020
I begin by thanking all the generous members and friends who continue to support us financially. Your generosity enables us to continue to provide our important services free of charge.
To start 2020, we have upgraded our website to be clearer about who we are and to make it easier for visitors to navigate. We have also tried to make it easier for people to join FEN or make donations online, which helps keep our costs down. The website is our primary outreach platform for potential new supporters to learn about us and our services.
As a part of the website upgrade, we have also changed our look, feel and messaging to be more consistent throughout all our materials. This reflects our continuing efforts to reach a larger audience, attract new members and become a more important part of the right to die movement.
We have two initiatives this year that we hope will help in our efforts.
Advance Directive for Dementia
In Spring 2020 we will introduce an advance directive allowing competent people to die naturally after they lose mental competency by voluntarily stopping eating and drinking (VSED). Our initiative will offer qualified members a way to sign up and get legal support should they have any issues trying to follow the directive.
Psychosocial Issues
We have just started a research effort to gather information on how psychosocial issues influence a person's desire to hasten death. We hope that this research will not only assist us in our decision process for accepting new clients but also will produce a research paper for the general public that will allow more people to know about FEN and its important work.
And of course, we will continue to focus on our mission, which has not changed, of providing education to competent persons wishing to know about self-deliverance.