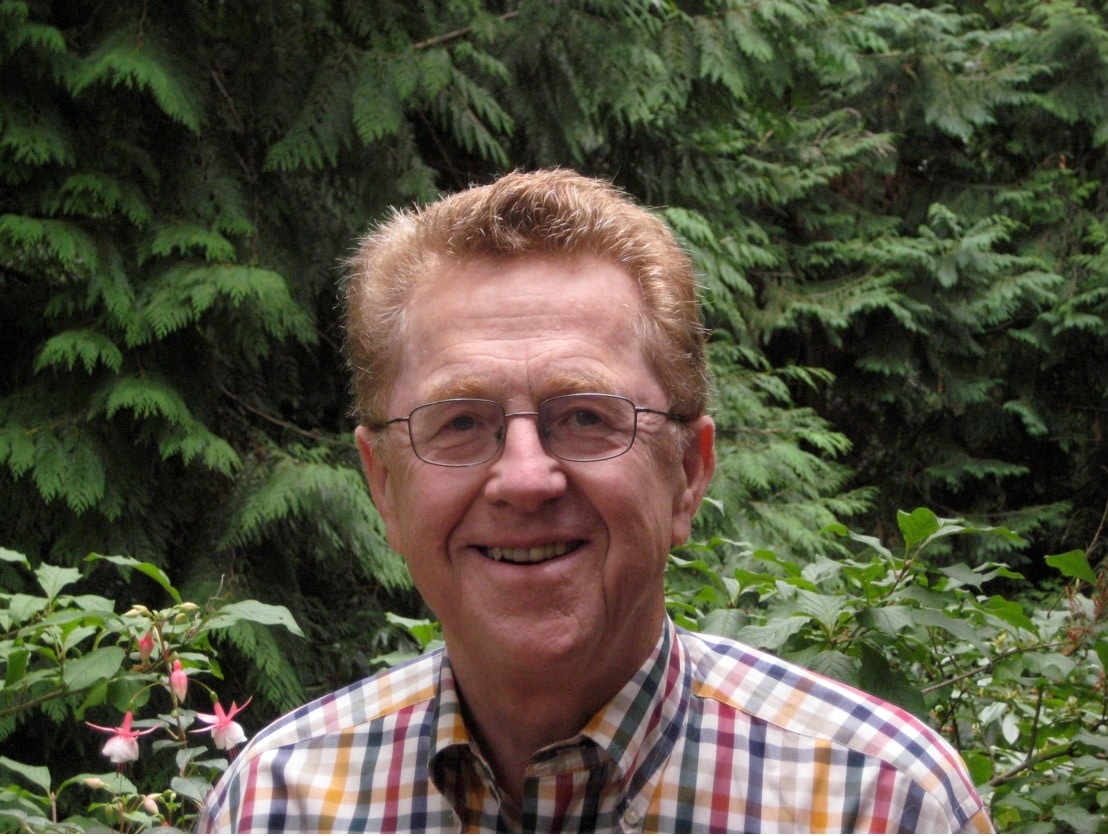 From President Brian Ruder | Spring 2020
I hope that everyone is finding safe ways to live through this COVID-19 pandemic. During this time, FEN guides have not been able to travel and educate people in person as is our standard protocol. We hope to resume traveling again soon. We have taken this time to further develop our Voluntarily Stopping Eating and Drinking (VSED) support document. A number of clients have chosen VSED during this difficult time to obtain a peaceful death on their own terms, even if it was not their first choice.
Like many organizations, we have found ways to use video conferencing to conduct our Board business and have decided to postpone our Annual Meeting in Chicago this summer. Since we have no offices, our Annual Meeting is especially important for our Board, as well as our guides, doctors and coordinators. We use the time to share knowledge and improve our guide processes and procedures and to catch up with each other. We hope to reschedule the meeting for later this year.
We have just launched our Supplemental Advance Directive for Dementia (SADD) initiative to extend our current services for people with dementia.  We are very excited about this initiative as we believe this will provide peace of mind for competent people worrying about living for years in dementia. With this new Directive, a person can now choose to wait until after they lose competency to die a natural death using VSED.
Members who agree to participate in our SADD initiative will receive FEN legal support, should anyone challenge their desires to use VSED after they lose competency. The law is unsettled as to whether a competent person can make a decision for their incompetent self. We hope our SADD initiative and FEN legal support will help establish the legal principle that people with dementia should not have to suffer years of living in a state of dementia, if their competent self did not want to do so.
Finally, the COVID-19 pandemic reminds us of our need to decide earlier rather than later how we want to deal with potential dying scenarios. We need to discuss and document our choices with our families, doctors and friends BEFORE the time a decision is required. Our guides have seen many incidents in which a person who met our acceptance criteria was not allowed to die as they wished because their children did not agree. While I found it difficult to start this conversation with my family, we all agree that we are glad we had the discussion.
Advance Directive for Dementia
In Spring 2020 we introduced an advance directive allowing competent people to die naturally after they lose mental competency by voluntarily stopping eating and drinking (VSED). Our initiative will offer qualified members a way to sign up and get legal support should they have any issues trying to follow the directive.
Psychosocial Issues
We have just started a research effort to gather information on how psychosocial issues influence a person's desire to hasten death. We hope that this research will not only assist us in our decision process for accepting new clients but also will produce a research paper for the general public that will allow more people to know about FEN and its important work.
And of course, we will continue to focus on our mission, which has not changed, of providing education to competent persons wishing to know about self-deliverance.